Tommy Paul
WTT Season: 2nd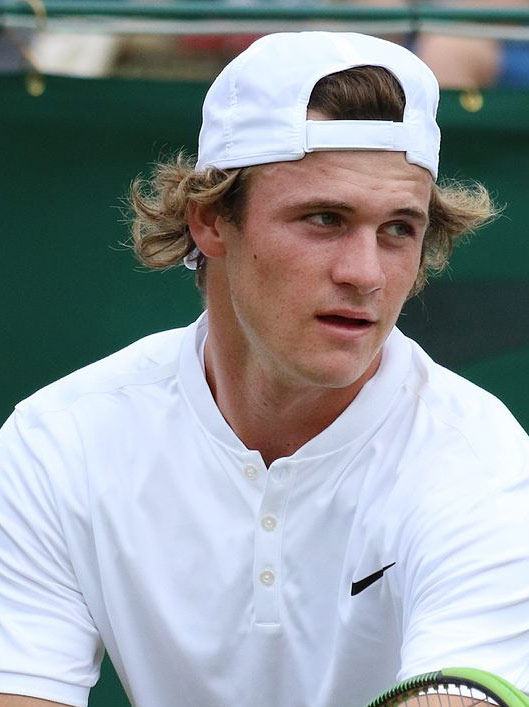 Player highlights
Currently ranked No. 57, a career-high ATP ranking.
Has 4 ATP Challenger titles.
Began playing tennis at age 7 after being introduced to it by his parents.
Grew up in Greenville, NC after moving from New Jersey as a 3-month-old.
Favorite shot is overhead and tournament is US Open.
Idol growing up was Andy Roddick.
Hobbies include surfing, basketball, golf and dirt biking.
Favorite sports team is Philadelphia Eagles (NFL).
Trains at USTA National Campus in Orlando.
Fitness trainer is Gabe Echevarria.
@TommyPaul1